Pets are our family. We provide all essential information which are useful to know your pet in a better way because healthy pets are happy pets.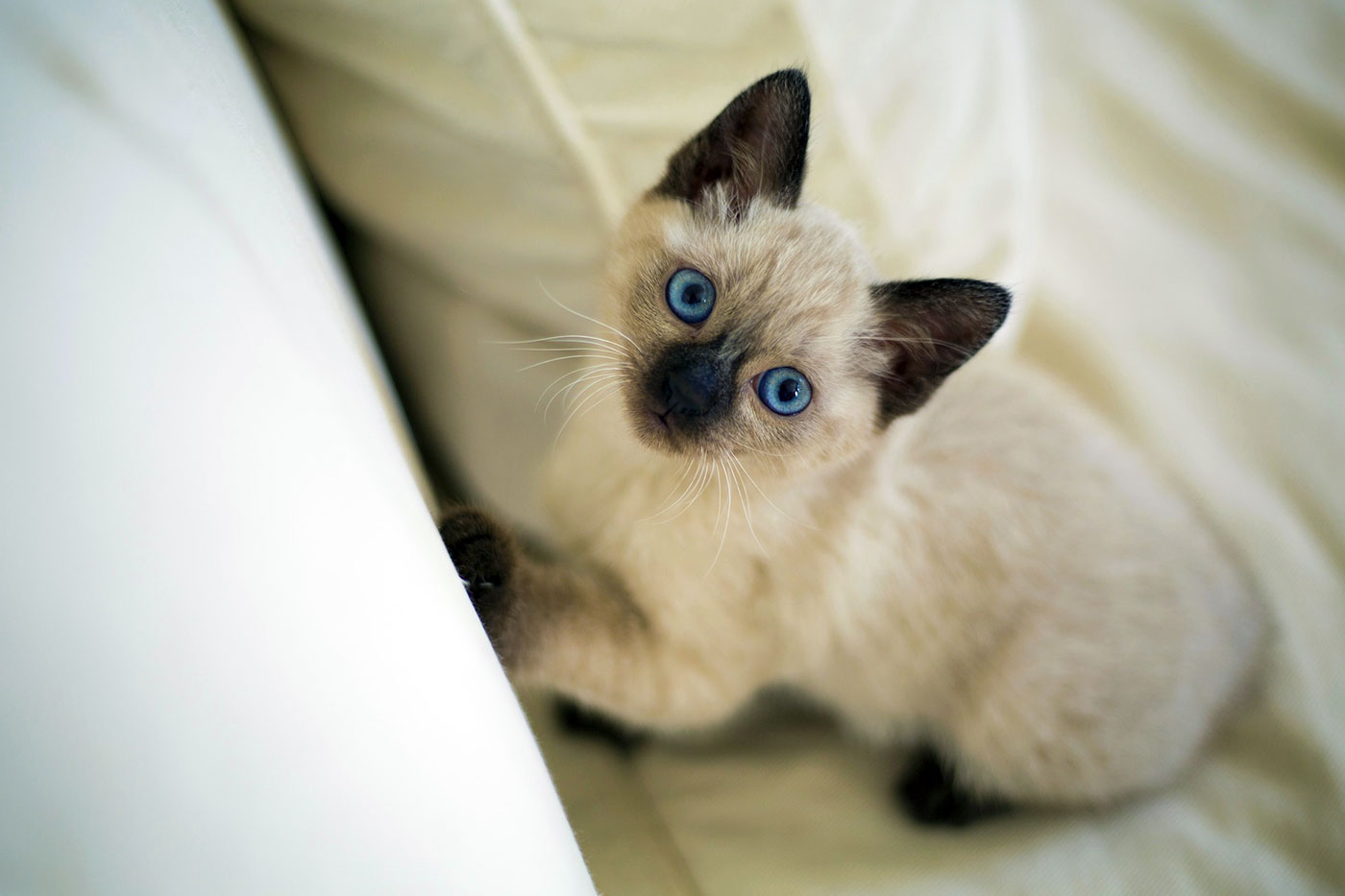 Siamese Cat
Siamese Cat grooming | The fact of Siamese Cat. This cat is considered one of the oldest breeds and beautiful cat breeds. This gorgeous light-colored cat points in different colors like a seal, lilac, chocolate, and blue are the reason for its western debut in Victorian England, where the cat named as 'Royal Cat of Siam' which is present Thailand. The breed is loved by the people ever since for good looks and vocal skills.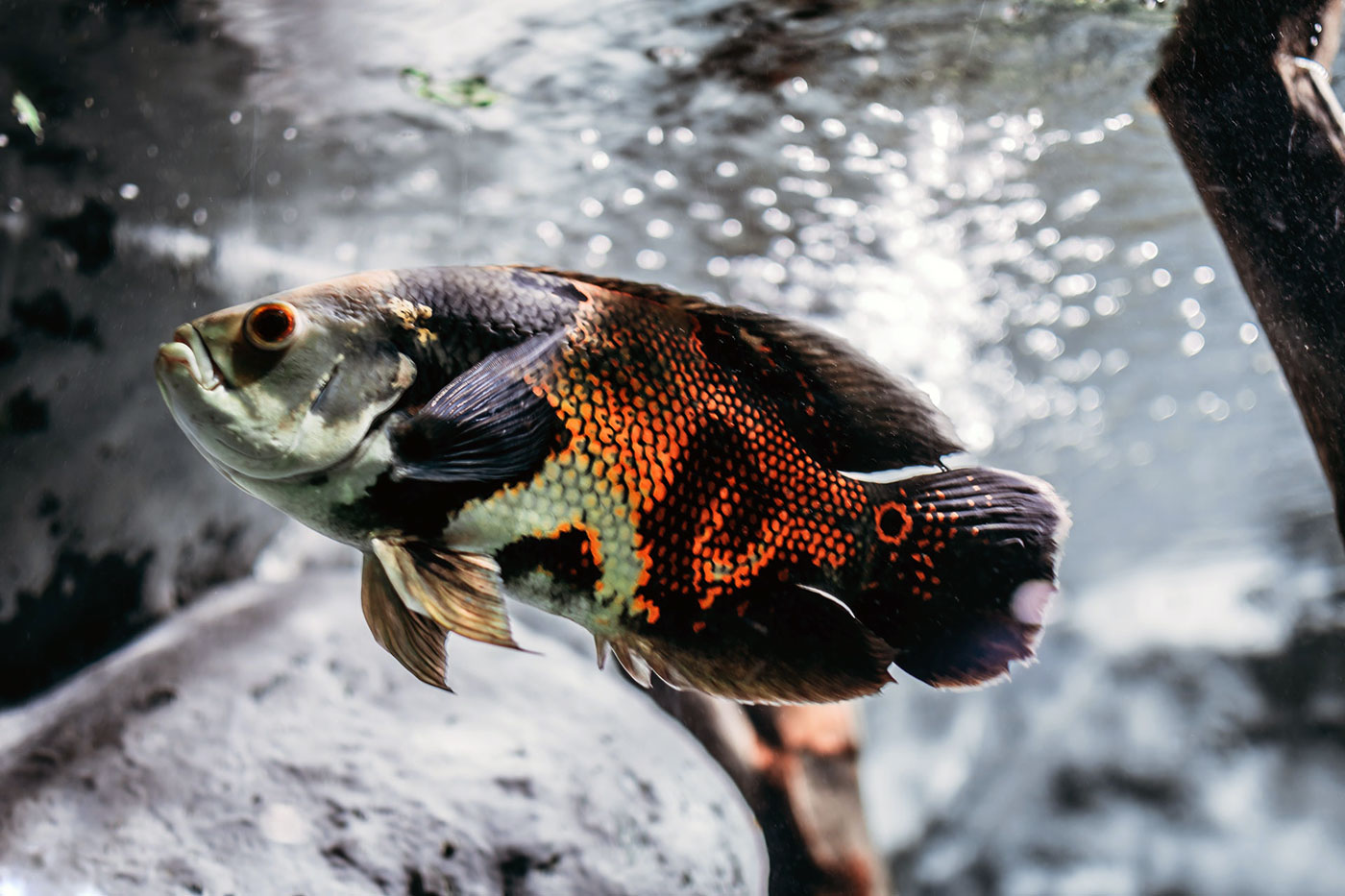 Oscar Fish
Oscar Fish care guide | Facts about the Oscar Fish and Fishes information. Fish is a species that belongs to the cichlid family. Some people also refer to this species as Tiger Oscar, Marble cichlid, or Velvet cichlid. Even though this is from South America, you can see them in general at your home aquariums too. It has become a worldwide marine pet.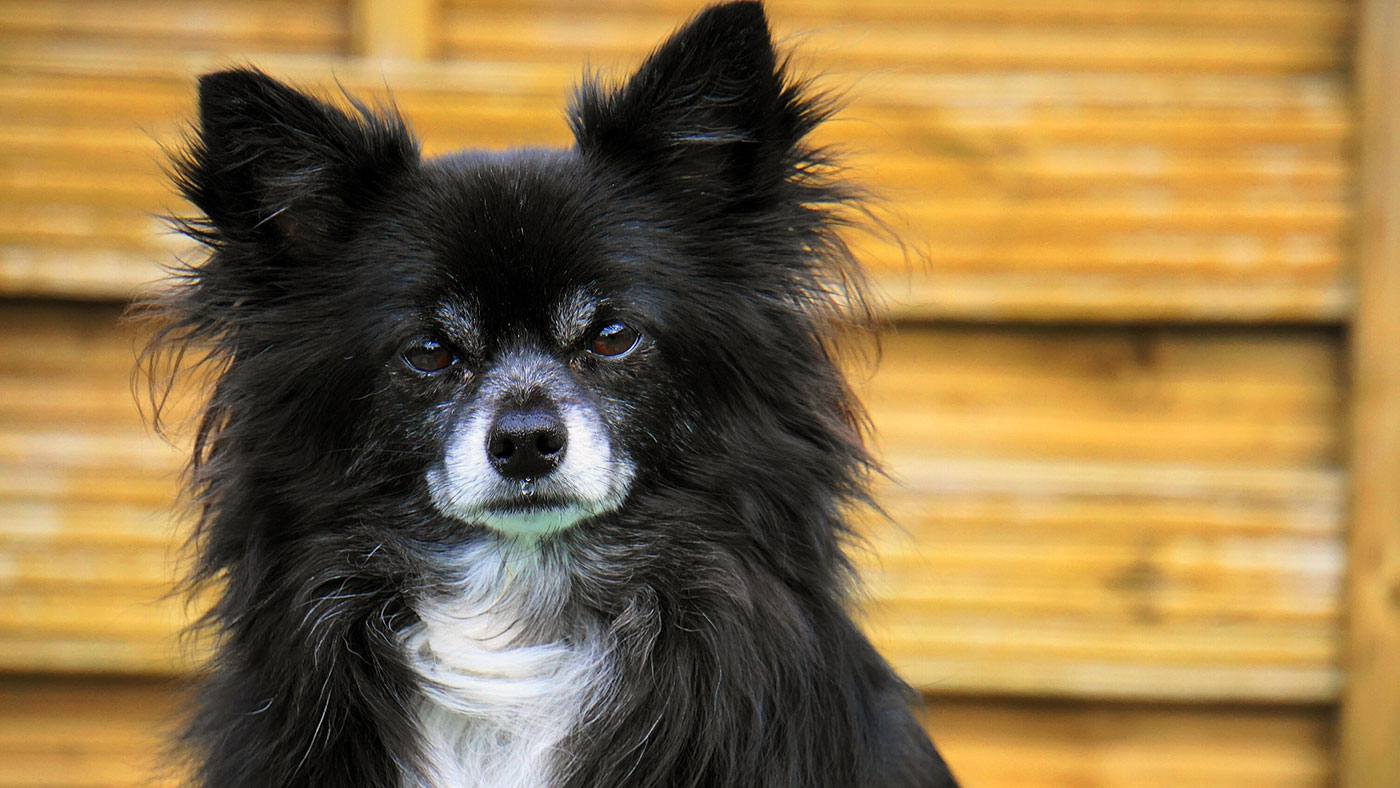 Top 10 Most Aggressive Dog Breeds
Dogs are considered to be a man's best friend and we rightfully agree to this phrase. Dogs are considered to be loyal as well as an intelligent animal. These friends have a different level of temperament depending on their breed. The mightiest dog can be more aggressive than the large one. A dog's aggression is defined as dangerous behavior directed at another individual, including other animals. This manner includes barking, biting, lunging, snarling, etc.